SEDAN // BASE Line SERIES
Secure storage
IN YOUR TRUNK
Keep your gear and guns safe with a TruckVault for your sedan's trunk space.
Perfect for city dwellers or work vehicles.
Sedan Base Line Options
Drawer Locks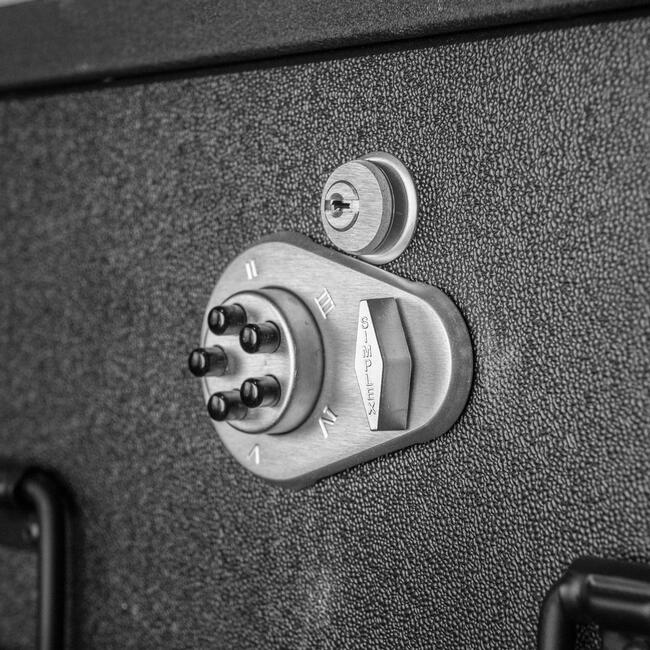 Kaba Simplex Combo
Mechanical combo lock with key override.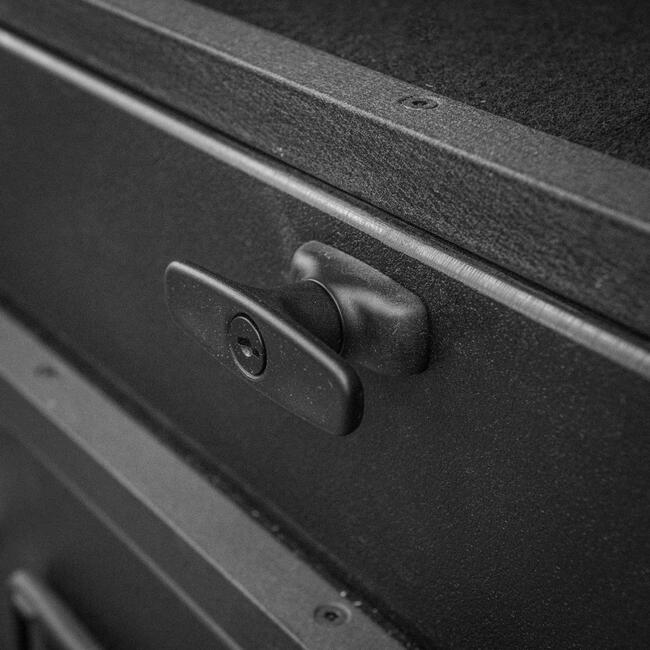 Black T-Handle
Basic keyed lock that doubles as handle.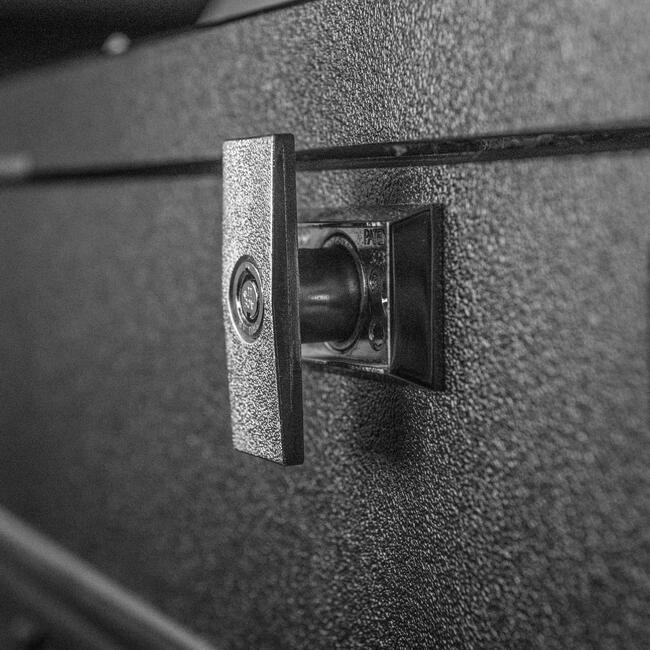 Silver T-Handle
Default keyed lock unless otherwise specified.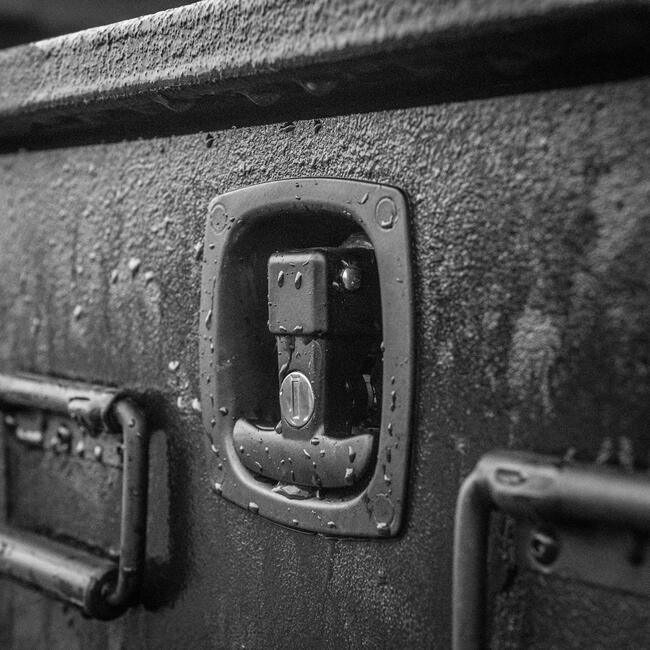 Folding T-Handle
Weatherproof compression keyed lock.