PICKUP // Base Camp Line
THE ULTIMATE truck
camping Setup
Eat, sleep, work and play out of your truck bed.
When you return to your Base Camp after a long day of
adventure, good food and a good night's sleep are at your back door. 
Base Camp Line // Base Models
Base Camp Line Options
Drawer Height


Drawer Height : 10 1/8"
Ample drawer depth for large-sized equipment and gear.
Drawer Locks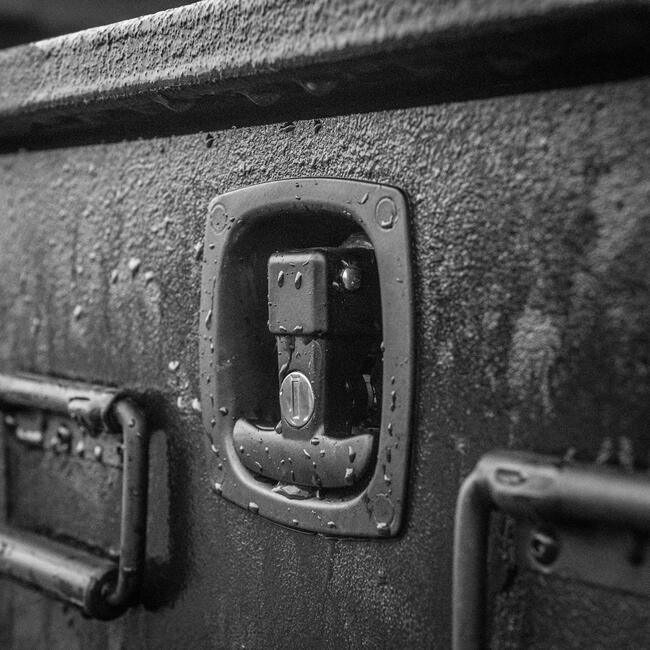 Folding T-Handle
Weatherproof compression keyed lock.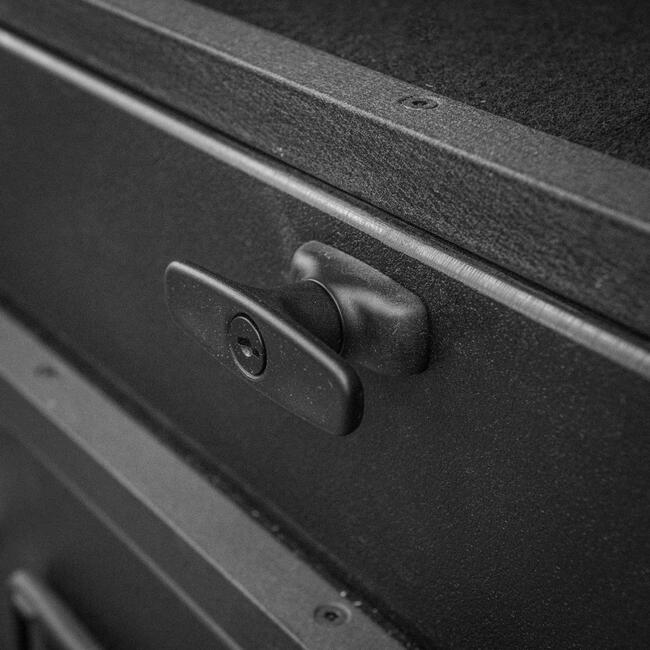 Black T-Handle
Basic keyed lock that doubles as handle.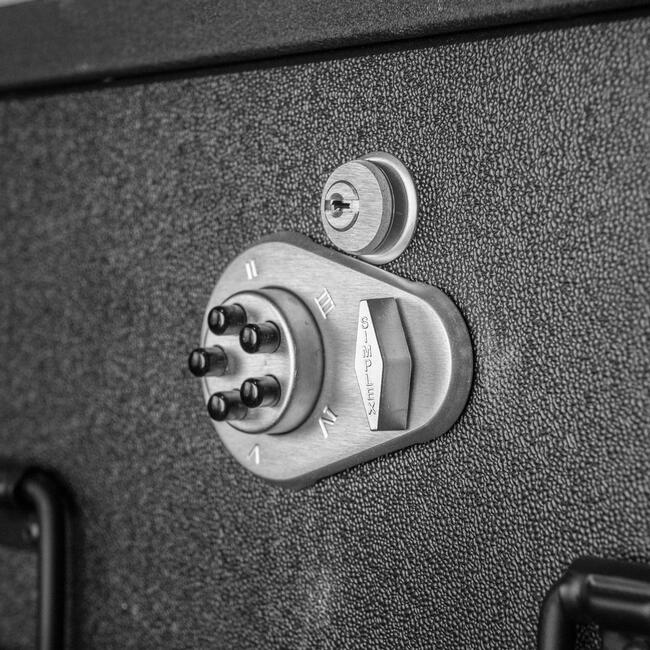 Kaba Simplex Combo
Mechanical combo lock with key override.
Dividers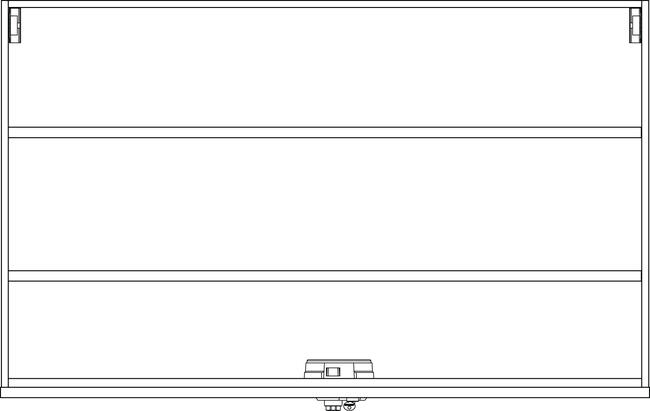 Long
Runs the length of your longest drawer side and can be positioned in any desired form.
* Available upon request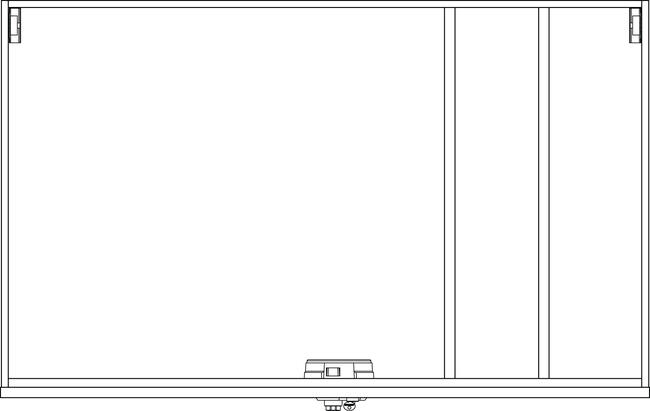 Short
Section off the interior drawer into a number of compartments.
* Available upon request
Pickup Length

Short
Fits within 5' 6" bed length.

Medium
Fits within 6' 6" bed length.

Long
Fits within 8'  bed length.